B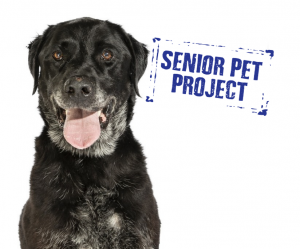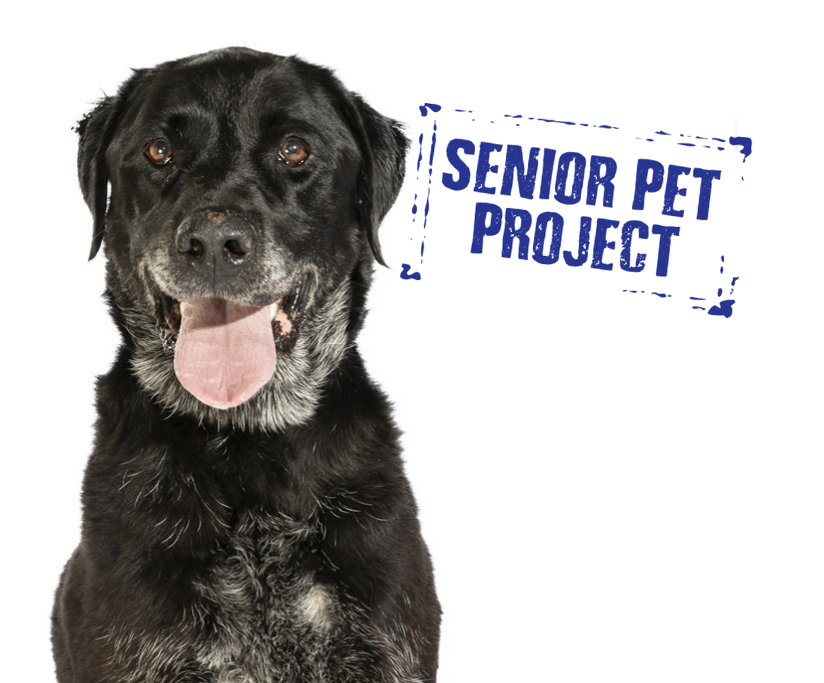 o arrived at Sydney Dogs and Cats Home early in the new year.  A beautiful older Labrador, Bo walked well on a lead, knew a few tricks and had obviously been someone's much-loved pet.  Sadly, Bo was not microchipped and no one came forward to reclaim this distinguished gentleman.
After 7 days Bo was transferred into the care of Sydney Dogs and Cats Home.  It had been obvious from the moment Bo entered the home that he had a large mass protruding from his left hock.
Our Chief Vet Officer Dr Christine Cole took a biopsy of the mass and sent it off to pathology for diagnosis.  The results revealed that Bo had a Mast Cell Tumour, the most common skin tumour found in dogs.  The team immediately set about liaising with our third-party off-site vet clinic to organise a suitable time and access to a surgical theatre in order to surgically remove the tumour from Bo's leg.
Sadly when Dr Cole began operating on the tumour she found that the mass had infiltrated the surrounding tissue and tendons.  There was no way to remove the tumour leaving sufficient margin of healthy non-cancerous tissue.
An otherwise healthy and active dog, the team decided the best treatment option for Bo was to remove his left hind leg, ensuring the cancer was completely removed.  Once again access to the third-party vet clinic was organised and the surgery booked in.  The operation went smoothly, Bo being an ideal surgical candidate.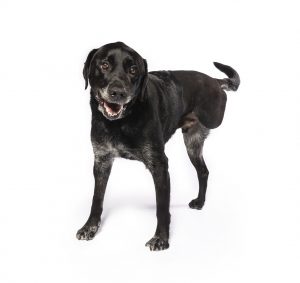 Post – op Bo was brought back to the shelter for observation and within less than 24 hours he was up and negotiating his way around the admin office.  Bo went back into foster care to patiently wait for his forever home and for the surgical site to heal.  Despite his beautiful demeanour and handsome good looks, it took several more weeks before Bo would eventually meet his perfect match and land himself a loving new home.
We are able to provide our senior residents like Bo with the essential care and support they need thanks to individuals like you who generously donate to our Senior Pet Project.  Our goal is to raise $150,000 by 30 June in order to fund the Senior Pet Project for the next 12 months.  Please donate now to support the Senior Pet Project and to give the senior's like Bo the best possible veterinarian treatment they deserve.
---
ABOUT SENIOR PET PROJECT
Our Senior Pet Project, entering its second year, was started as an initiative not only to put a spotlight on these golden oldies to help with their rehoming, but also to raise the funds required for their much needed veterinary care and often prolonged stay at the Home.
With your support we are looking to raise $150,000 by 30 June to fund the Senior Pet Project for the next 12 months, enabling us to give the seniors entering our care a new leash on life.
Support the Senior Pet Project. Donate today.