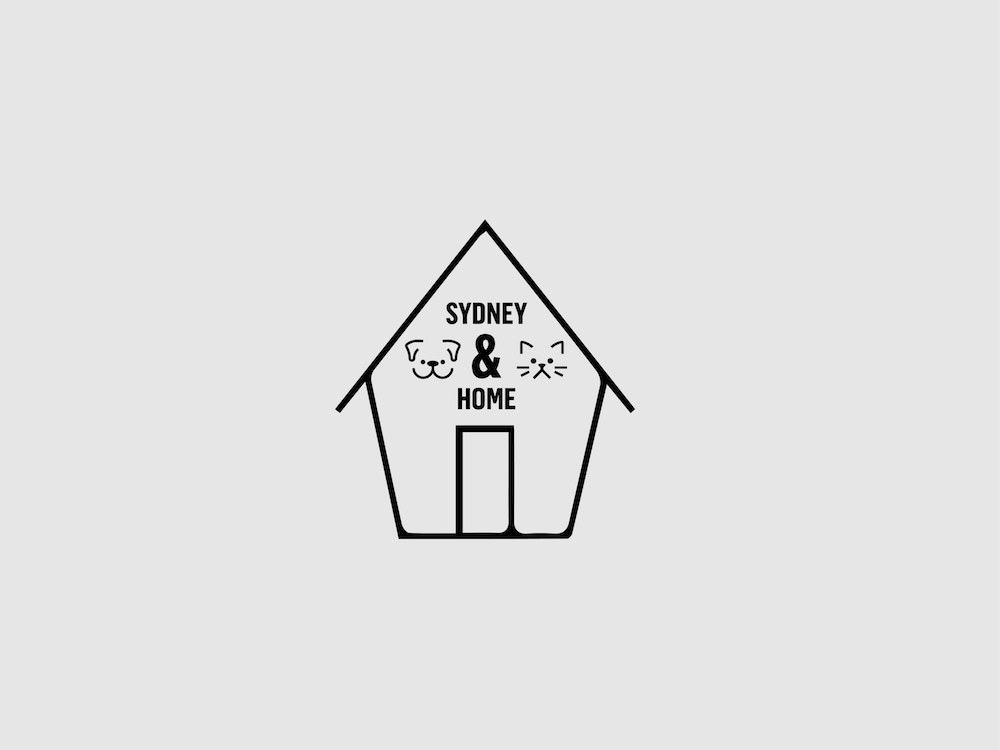 Who We Are
We all know the animals are the real stars around here. But if you really want to peek behind the curtain, here's a bit about the work done by the humans who look after them.
Find out more >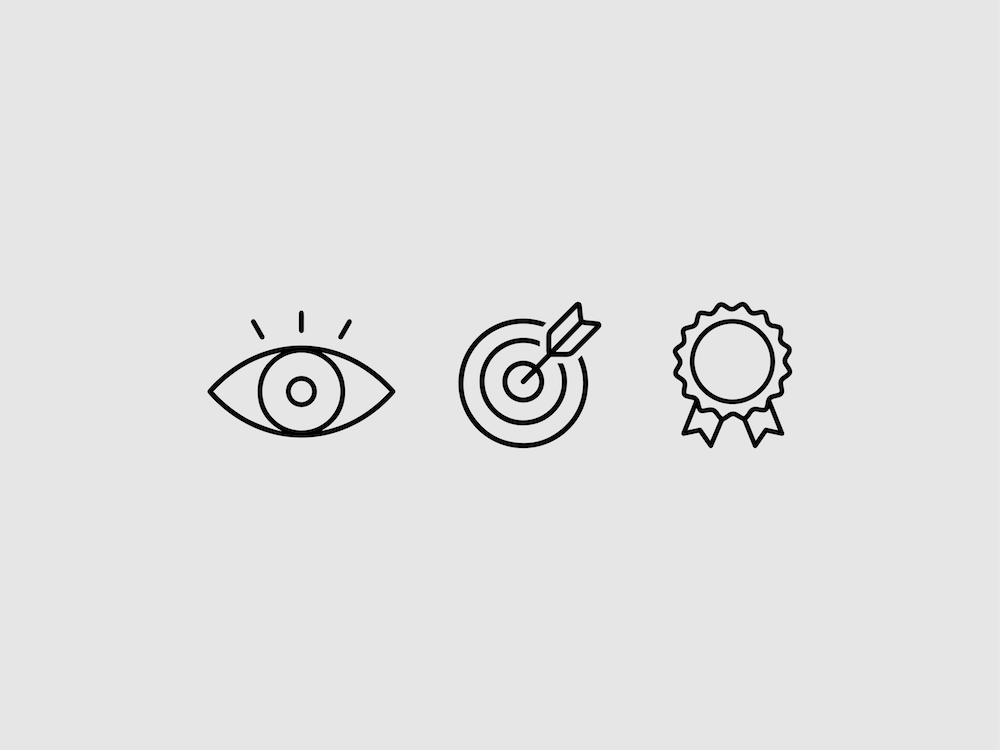 Our Vision & Mission
Our hopes, our dreams, and what makes us strong.
Find out more >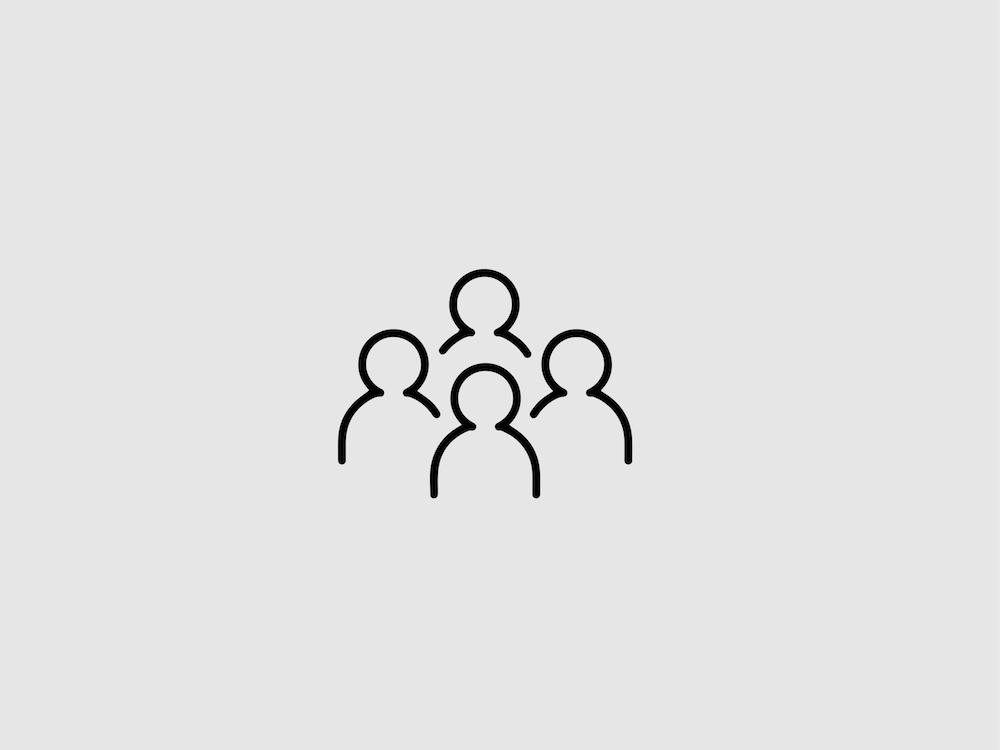 Our Community Programs
We're not just an animal shelter, but a life line to those in the community who need it most.
Find out more >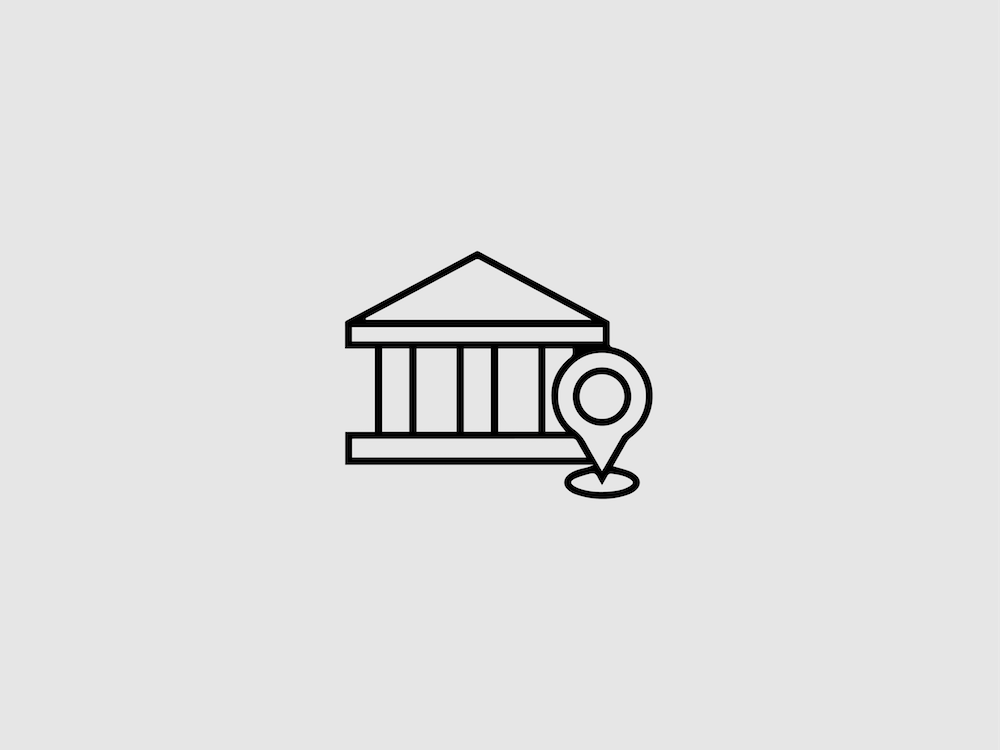 Our Councils
Lost animals from the following councils can be found getting belly rubs at our shelter.
Find out more >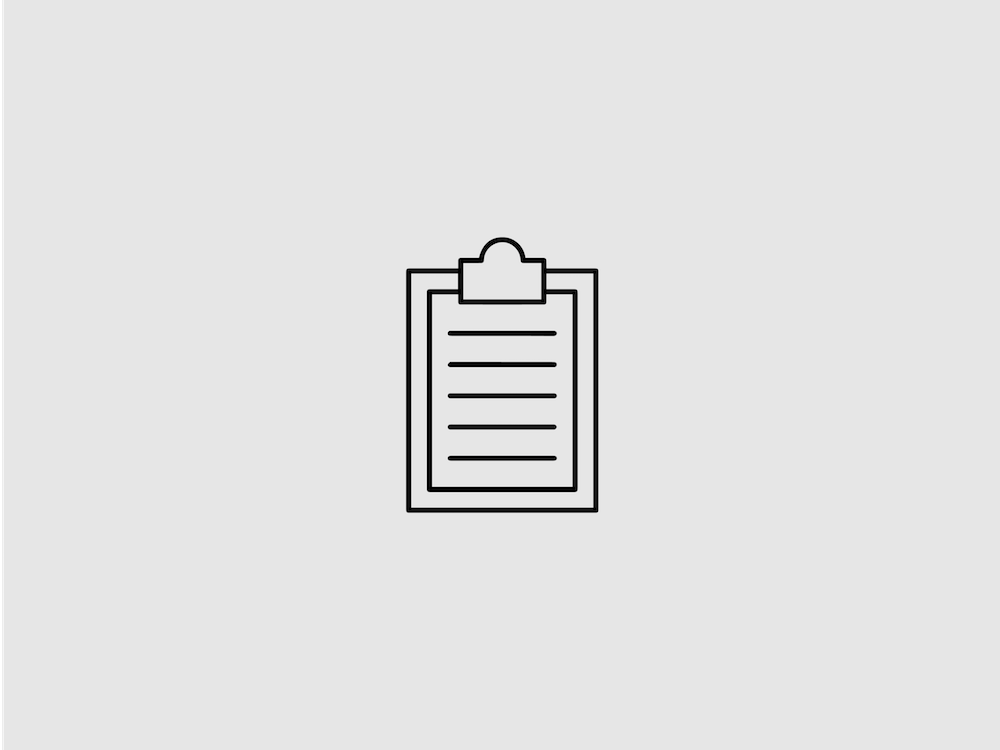 Annual Reports
Please download our latest annual report.
Find out more >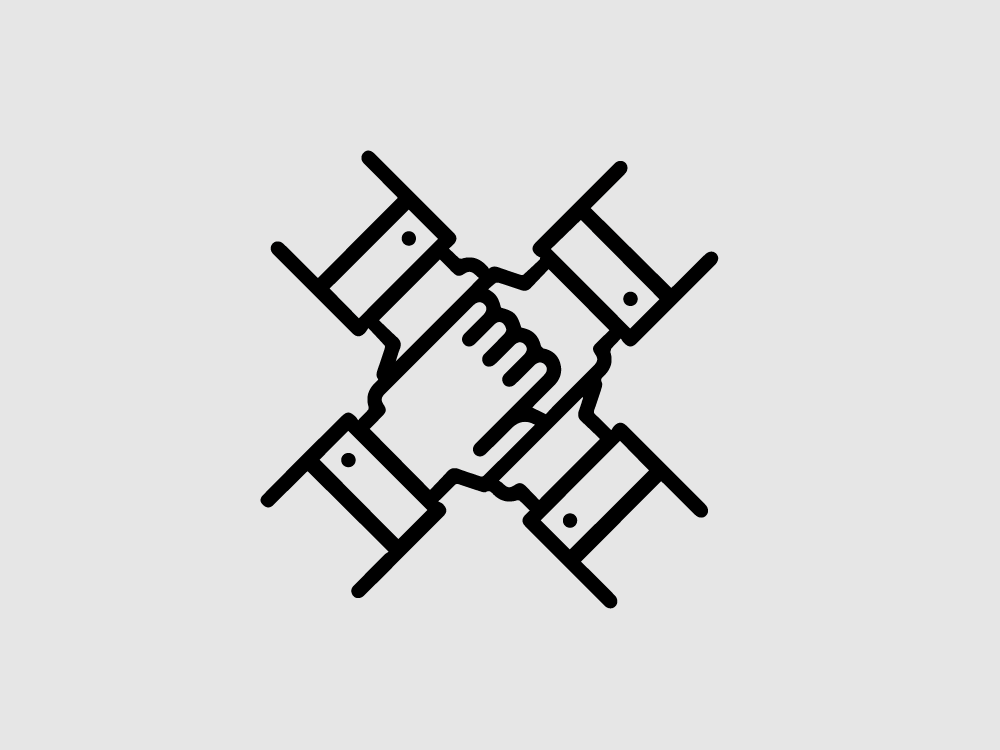 Join Our Team
Our team is passionate about providing a great experience for every individual who arrives at the Home, both pets and people.
Find out more >