OUR AMBASSADORS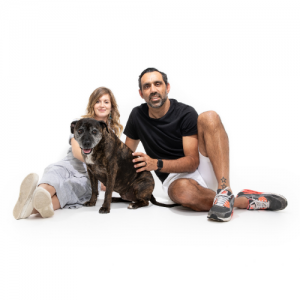 Adam, Natalie & Chance Goodes
Adam & Natalie Goodes entered Sydney Dogs and Cats Home specifically looking to adopt an older dog... providing a second chance.  They left with Arlo, now known as Chance, who quickly became a cherished member of the family.  The Goodes understand the many benefits of adopting a senior pet and are the perfect ambassadors for our Senior Pet Project.  Established in 2018, the Senior Pet Project was created as a means not only to put a spotlight on these golden oldies entering the shelter to help with their rehoming, but also to raise the funds required for their much needed veterinary care and often prolonged stay at the Home.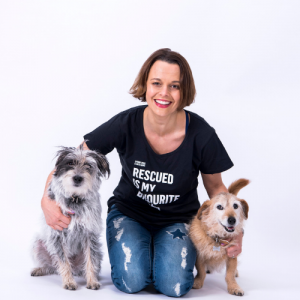 Mia Freedman
Adopting two dogs from Sydney Dogs and Cats Home, Mia is a complete convert to providing a shelter pet with a loving home... ''Rescuing a pet is just the best, most soulful and deeply rewarding thing you can do. The joy it has brought to our lives is immeasurable".  As an ambassador Mia often promotes the work of Sydney Dogs and Cats Home, helping to raise funds and awareness for the care of Sydney's lost and abandoned pets via her media company, Mamamia.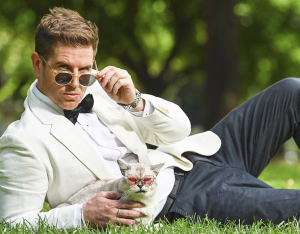 Sam Mac
Sam Mac is known best as the TV Weatherman on Channel 7's Sunrise. But his true passion is raising awareness and funds for animals in need of a second chance. Sam has been a Sydney Dogs and Cats Home #Sambassador since 2015. He's the host with the most for our annual Gala Dinners & even adopted a former SDCH resident "Cleocatra", a beautiful blind feline. Sam's other furry friend is the world famous "Coco" who has refused to let her RBF (Resting Bitch Face) condition stop her from reaching almost 10 thousand Instagram followers!! (@lifeofmisscoco).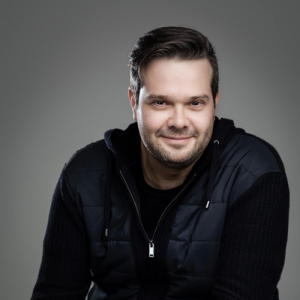 Peter Sharp
Peter Sharp is a multi-award winning pet photographer who volunteers more than one day a week to support the shelter pets in the care of Sydney Dogs and Cats Home.  Each week Peter travels more than an hour from Tame & Wild Studio to the shelter, where a larger dog kennel is converted into a makeshift photography studio.  Peter will spend the day working with and photographing the abandoned dogs, cats, bunnies and birds to create the stunning images which are without doubt the reason how many of these pets find their new loving homes.