Community Programs
Integration and community support are vital to the work and mission of Sydney Dogs and Cats Home. Our operations are largely dependent upon the more than 500 volunteers who give over 10,000 hours of their time each year to support our work.
It is imperative to us that we give back not only to these volunteers but others in the community. Because of the physical constraints – size of our shelter restricting number of people who can be onsite at any one time – our community programs although impactful are constrained to a few, but we would like to extend our reach and make them more accessible to more people.
THE COMMUNITY PROGRAMS WE RUN TARGET AGED AND DISABILITY CARE AND MENTAL HEALTH. THESE INCLUDE: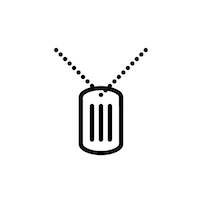 ARMY PROGRAM
An initiative established in 2016, the Army Program provides support to trainee soldiers who have sustained an injury and are currently going through rehabilitation. Each week a group of 11 personnel spend several hours at the shelter, working and caring for the animals. After each session surveys are conducted to measure the impact on the individual's wellbeing. These results indicate that the interaction at the shelter and with the animals are having a positive effect on the individual's recuperation.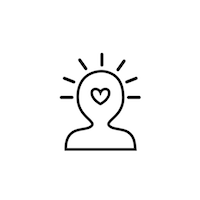 YOUTH MENTAL HEALTH SCHOOL PROGRAM
Established in 2014, the Youth Mental Health School Program sees small groups of students who suffer from a range of mental health conditions visit the shelter to meet and interact with the shelter's cats, dogs, rabbits and birds. The program has recently expanded to include reading sessions for youths, including those living with Autism. A student will sit outside the kennel of a timid or frightened dog and read the animal a story. What we've witness in a short space of time is the amazing transformation and bonds that are forming, between both the animal and the youth. Slowly the dog will move forward to sit closer to the human reading the story, and the youth's confidence and reading ability grows stronger.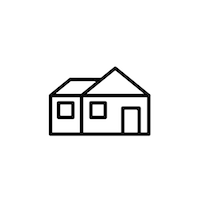 AGED CARE PROGRAMS
Currently each fortnight trained volunteers take one of our resident shelter dogs to visit a local nursing home. This is one of the highlights of the residents' week, when they get to pat and interact with our dogs and get lots of licks and tail wags in return. It also provides a welcome break from the shelter for our dogs and the chance to interact and socials with humans outside of shelter staff and volunteers.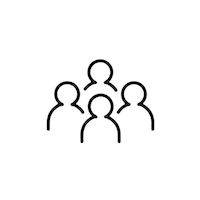 COMMUNITY SERVICES PROGRAM
Sydney Dogs and Cats Home provides opportunities for people to complete their hours of service to the community. We typically have 10 individuals in this Program in any given week helping out at the shelter. One of these individuals, who has done 200 hours of community service at Sydney Dogs and Cats Home, had this to say:
"In doing Community Service at SDCH I quickly realised that it was actually a positive for me and that I don't do enough in my life to help others. If you do something positive, that positive things can happen to you in return.  I took my time at SDCH seriously and was always treated fairly and respectfully by the staff and other volunteers.  Beyond my Community Service order, it is my choice to continue volunteering at SDCH which reflects how my time there has positively affected me."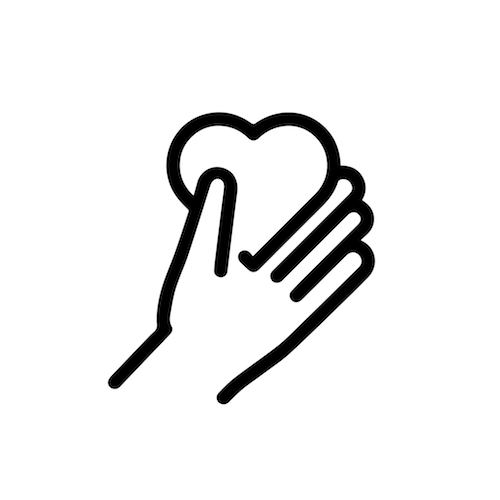 VOLUNTEER PROGRAM
As an organisation we pride ourselves on inclusion and focus on ability, not disability. With over 500 registered volunteers who help us 365 days a year, we use our volunteering program to also support those with a range of mental and physical abilities.