Our Future

EVERYBODY NEEDS A HOME - A PLACE WHERE YOU CAN TRULY BE YOURSELF, AND FEEL SAFE AND LOVED.
Sydney Dogs and Cats Home has been located in Carlton, NSW since 1946. Recently we learned that the site we have called Home for more than 72 years was slated for redevelopment by our landlord. Thanks to the overwhelming support of the community and the NSW State Government a long-term community lease for a vacant parcel of land in Kurnell was secured.
Now we embark on an exciting journey to build what will be a world-class combined animal shelter and community facility servicing the Greater Sydney Area, our new Home in Kurnell.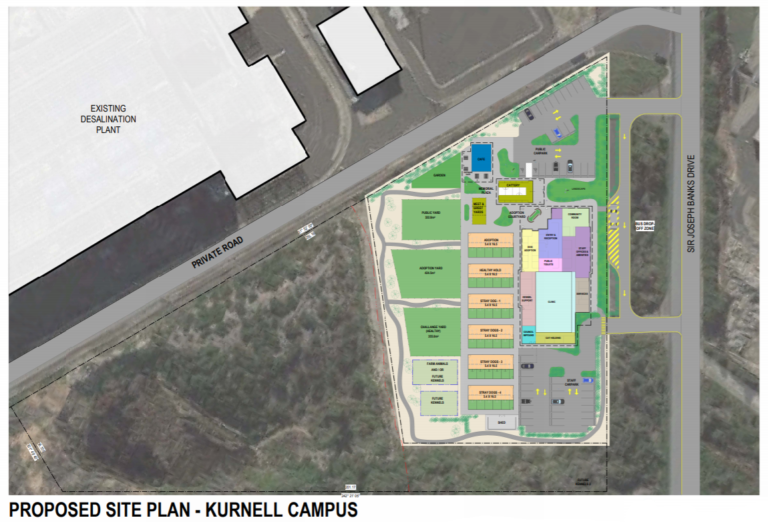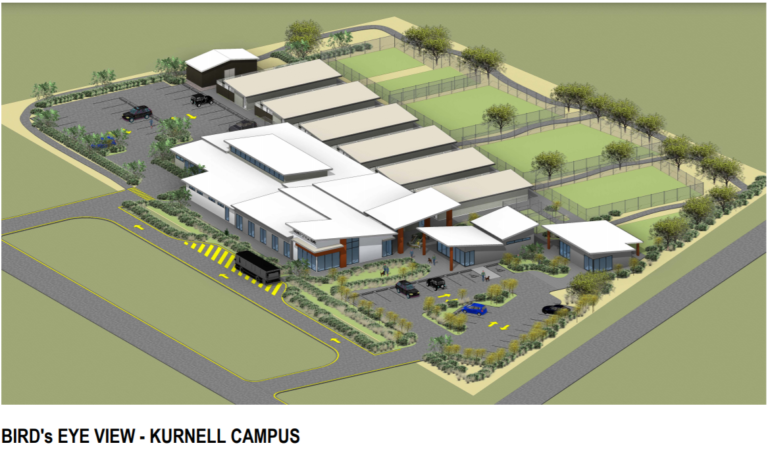 It will take a whole community to help us build our vision. If you would like to discuss contributing to our capital campaign and are from a corporate or private funding body please contact Mark Hearnden, General Manager, mark@sydneydogsandcatshome.org