A win for pets and people
After 80 years of service, we have secured our fur-ever home!
NSW Government has just announced a $12 million funding grant for our new purpose-built shelter in Kurnell. $12 million will fund 60% of the total build which will complete Stage 1 and get us on site and operational.  Importantly, it will support us to continue our essential community service.
The new shelter at Kurnell will be a nation-leading facility to support best practice in animal management, responsible reuniting and rehoming of homeless pets, and the delivery of outreach programs to vulnerable people in our community.
In our new home, the 20,890 square metre site will house 11,043 square metres of shelter spaces, kennels, outdoor exercise, therapy and training spaces, veterinary clinic, research and community education centre to support industry learning and best practice education programs for industry professionals and students studying veterinary science.
Not only will we be able to save thousands of animals every year, but we now have the space to grow our community programs and support. Together, thanks to our supporters and the NSW Government, we're creating a lifeline to both the animals we care for and those in the community who need it most.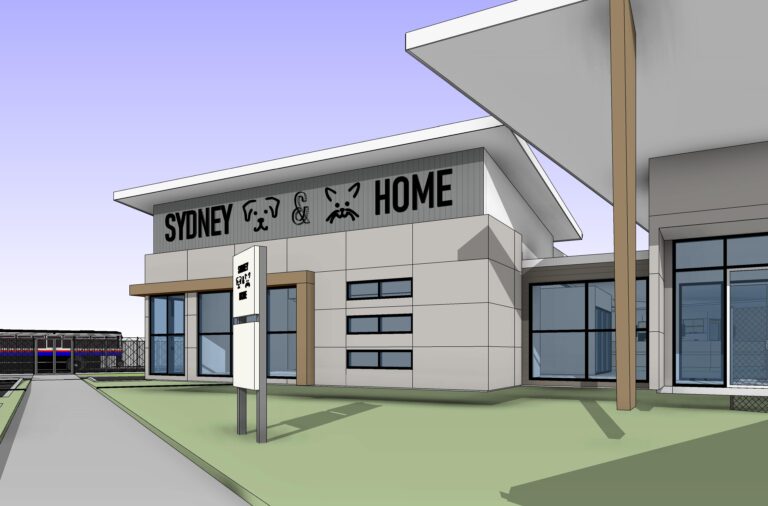 Afterall everybody needs a home – a place to feel safe and be loved.
Sadly, thousands of dogs and cats in Sydney have no home. No place to call their own. That's where Sydney Dogs & Cats Home helps.
For almost 80 years, we've saved thousands of abandoned and neglected pets each year, providing them with food, shelter, vet care and lots of love, while helping them find new homes. And we've reunited thousands more lost pets with their owners.
But recently, it was Sydney Dogs & Cats Home who needed help.
In January 2022, we had to leave our old home due to redevelopment of the site. We're currently operating from two temporary sites at Strathfield and Austral and have had to limit our services and the number of animals we can take care of.
Now thanks to a NSW Government Capital Grant and our generous donors, a new home in Kurnell is on the horizon.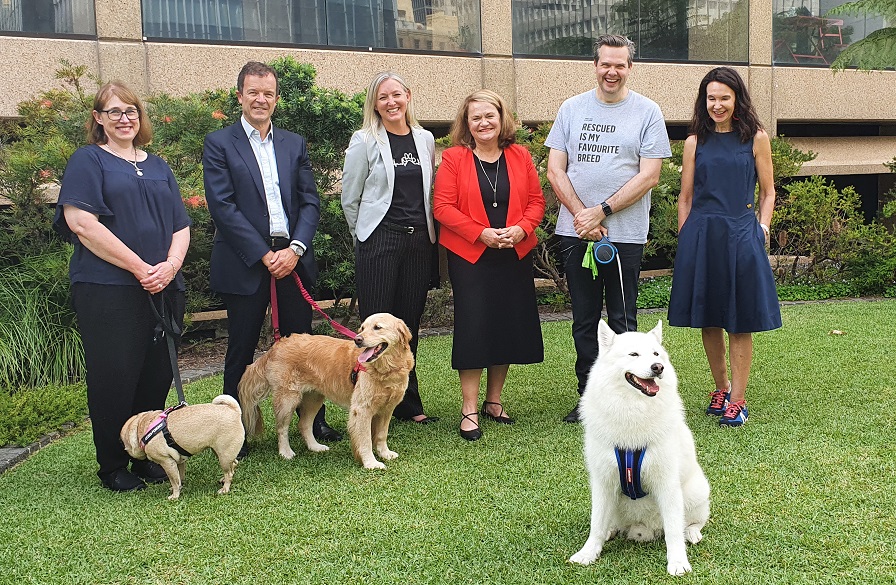 LtoR: Julianne & Nina, Mark Speakman MP & Lucy, Melissa Penn, Minister for Local Government Wendy Tuckerman, Peter Sharp, Maria & Miller at announcement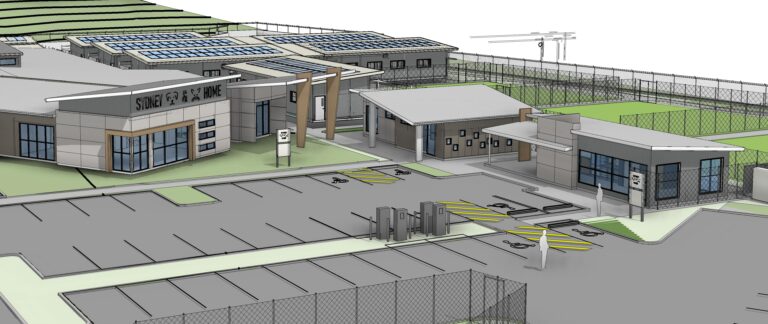 New shelter designs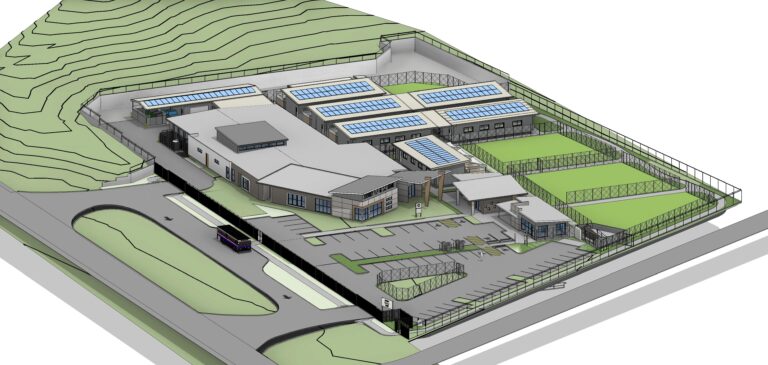 It will take a whole community to help us build our vision. If you would like to discuss contributing to our capital campaign, please contact our Fundraising Team, fundraising@sydneydogsandcatshome.org