Our Future
Everybody needs a home – a place where you can be yourself, feel safe and be loved.
Sadly, thousands of dogs and cats in Sydney have no home. No place to call their own. That's where Sydney Dogs & Cats Home helps.
For over 75 years we've been home to thousands of abandoned and neglected dogs and cats while helping them find new homes. And we've reunited thousands more lost pets with their owners.
But now it's Sydney Dogs & Cats Home who needs help. We have to leave our old home. A new home will help us meet the needs of Sydney's growing number of abandoned and neglected dogs and cats.
The site of Sydney Dogs & Cats Home at Carlton was until recently, leased. Now a private developer has received DA approval to redevelop the site and we must move. However, it is the right time to move. The current site was never purpose-built, too small for the thousands of animals we receive each year and had become increasingly difficult to deliver our wide range of animal welfare and community outreach services.
We've found the place and we're asking Sydneysiders to help make it happen.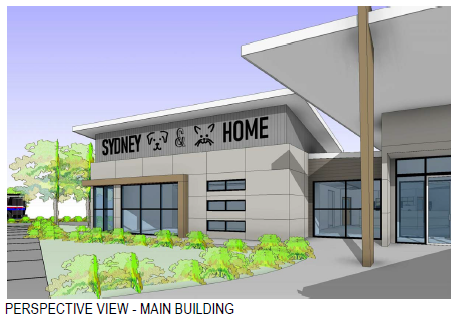 It will take a whole community to help us build our vision. If you would like to discuss contributing to our capital campaign and are from a corporate or private funding body please contact our Fundraising Team, fundraising@sydneydogsandcatshome.org
Download the Capital Campaign Brochure here.