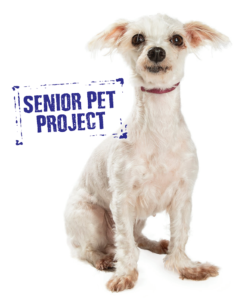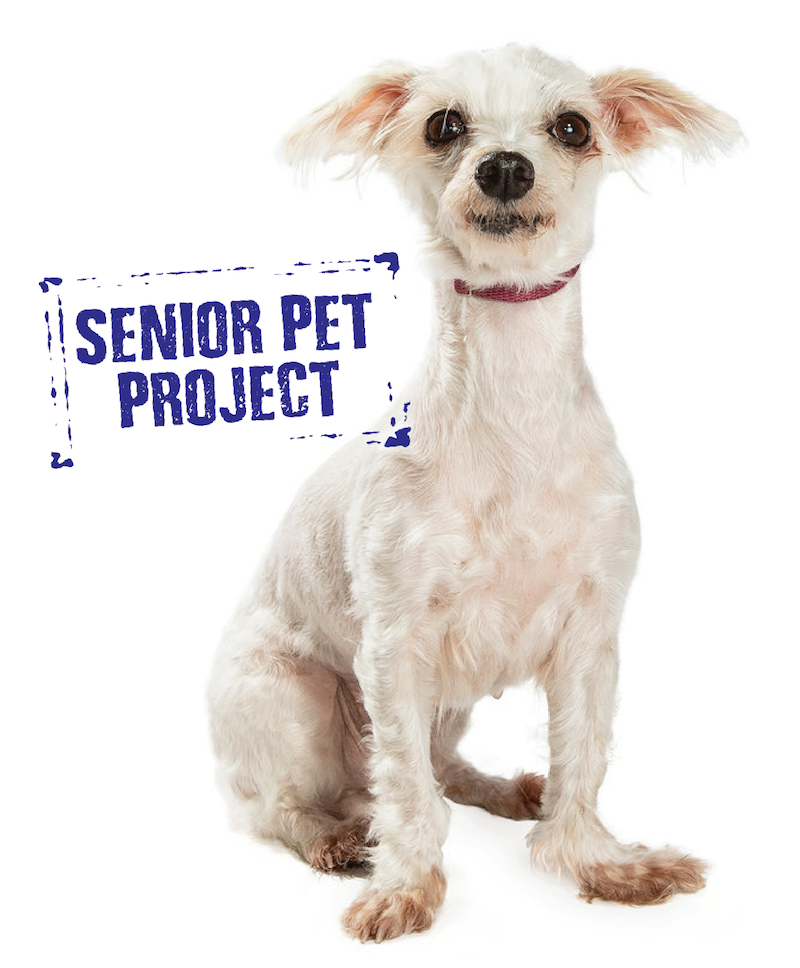 When we launched the Senior Pet Project back in May, we knew that we were highlighting a special group of animals that need our help, sometimes more than most.
What we weren't prepared for was the outpouring of support, we've received from you, our supporters.  Thank you so much!
As soon as we introduced our first senior, Betty White, we were overwhelmed with the number of visitors, messages, phone calls, letters of support and donations that has not only been incredibly heart-warming, but has put us on the right path to be able to provide what is needed for the senior cases that WILL need us tomorrow.
We did set ourselves the ambitious target to raise $100K by 30 June. With only a number of days to go we are so excited to say that we are only $15,000 away from reaching this incredible goal, thanks to the support of our donors!
Thank you so much if you have contributed to our Senior Pet Project, if you would like to have a recap of the senior cases we've highlighted over the past month, please visit here
On behalf of all of us at Sydney Dogs and Cats Home thank you so much for your ongoing support of the work that we do and our special case seniors.
Licks and Sniffs
TEAM SDCH
P.S. We also promised to provide news on our future and our quest for a new site when it became available. Please keep an eye on your inbox in the coming weeks as we edge closer to announcing where our new home will be….