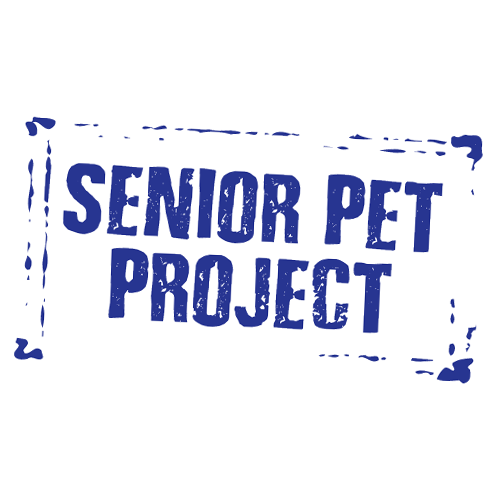 Thank you for donating to the Senior Pet Project to give senior pets the retirement they deserve.
Your support will ensure we can give senior dogs and cats the tests, scans, surgeries and medication they need to thrive in their golden years and find their final homes.
— The Sydney Dogs & Cats Home Team
To return to the Senior Pet Project donation page, click here.
var urlParams = new URLSearchParams(window.location.search); var amount = urlParams.get('amount'); fbq('track', 'Purchase', {currency: "AUD", value: amount});