Love Cats, a week-long celebration for all things cat, aims to highlight those special cats in our care who take more time to find their forever homes.
Last financial year we rehomed more than a thousand felines.  Not surprisingly the cute little kittens and purebred cats all find homes swiftly.  It is the adult cats, having lost that kitteny cuteness and who may be a bit timid or shy in the shelter, who take longer to rehome – sometimes months.
With an aim to rehoming these special cases we are going to spend the week commencing Sunday 12 August to focus on all thing cat, from the benefits of adopting an adult cat to the importance of an annual health check as well as tips for introducing the new cat into the home with existing pets.
Super Caturday
The week will culminate in a cat adoption day when cats aged 1 year and older can be adopted for the cost of the council registration fee - $28.50.  We are also partnering with PetO Rockdale to hold our first ever Super Caturday, an adoption day which will run from 10 AM – 2 PM, Saturday 18 August.  We'll have 11 cats onsite looking to be adopted into new loving homes.  All cats available for adoption are health-checked, desexed, microchipped, vaccinated and flea and worm treated.  If you are adopting don't forget you'll need to bring photo id, approval to have a pet if your renting, and proof of residence.
Make sure to watch our socials and website for updates on the cats looking to find their new homes during Super Caturday! And make sure to share the love for your feline friend via #SDCHLOVECATS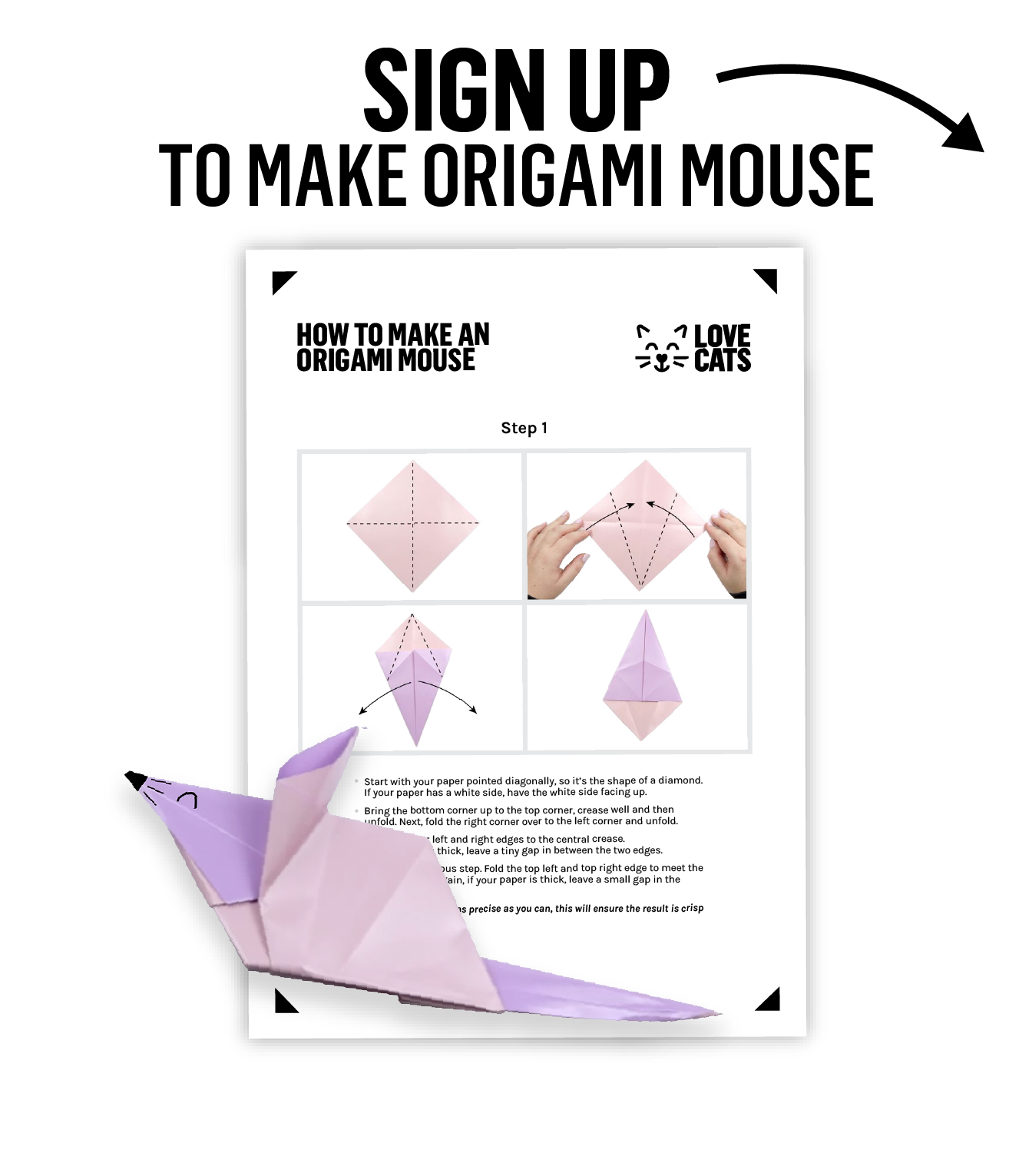 If you don't receive an email to your inbox, check your Junk/Spam folder or contact us by emailing: events@sydneydogsandcatshome.org
CHECK OUT #SDCHLOVECATS IN ACTION