September 2019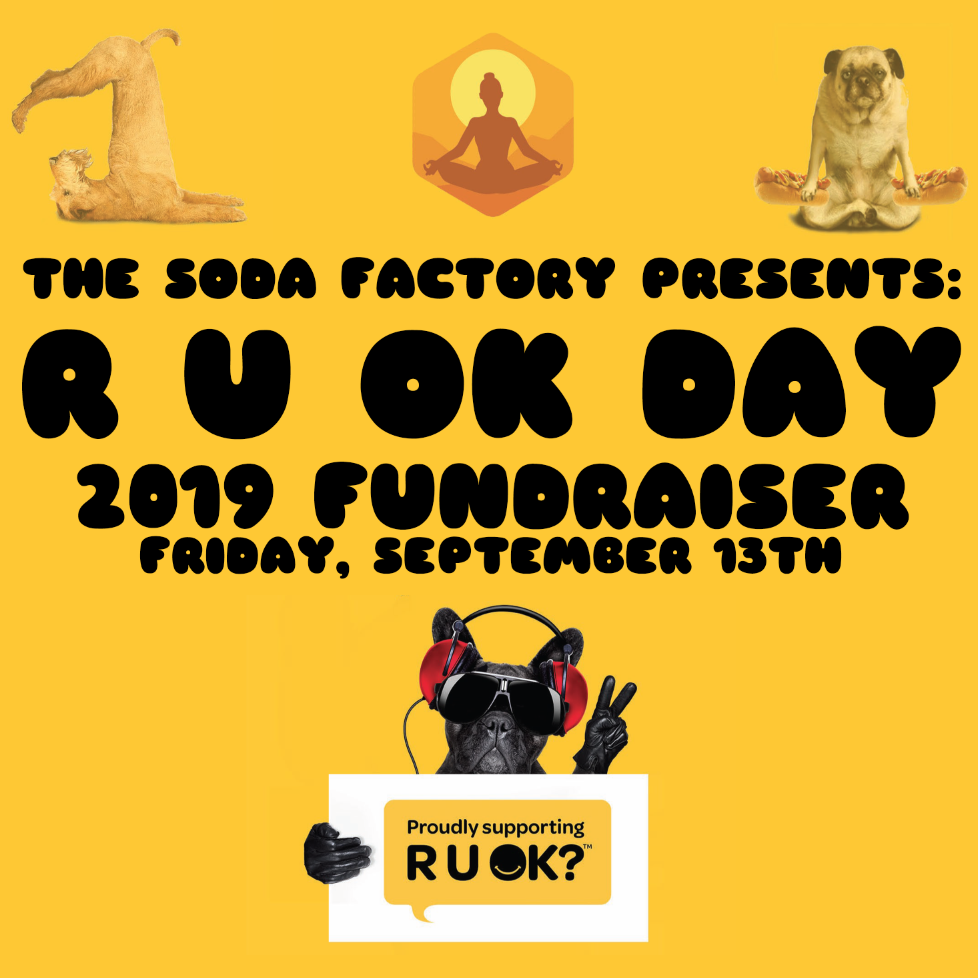 R U OK Day Fundraiser
Friday 13th September, Soda Factory, Surry Hills
Pet therapy and positive mental health go paw in paw.  That's why we've partnered up with the Soda Factory on R U OK DAY for some puppy cuddles. Come and meet our furry-special guest alumni for some cuddles & smooches. Simply bring good vibes and a gold coin donation!
October 2019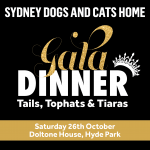 Sydney Dogs and Cats Home | Gala Dinner | Tails, Tophats & Tiaras
Saturday 26 October, Doltone House, Hyde Park
Save the date! Our upcoming gala dinner will be a magical, fun-filled evening with fantastic entertainment, fine wine and delicious food to help raise funds for the build of our new Home in Kurnell.  Buy your tickets now, click here!