Corporates
Thank you for your interest in supporting Sydney Dogs & Cats Home through your workplace. There are so many ways that your business can support our vital work that will be purrfect for you: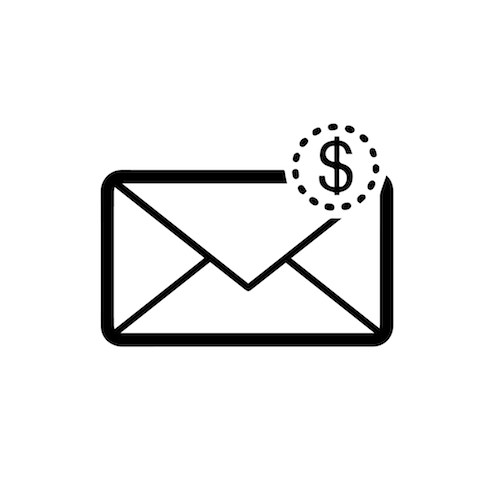 WORKPLACE GIVING
Workplace giving is a simple and effective way for employees to give regular donations to a charity from their pre-tax pay. Our workplace givers enables us to continue our vital work of caring for Sydney's lost and abandoned pets. To find out more about supporting the Home through workplace giving, please visit our Workplace Giving page here.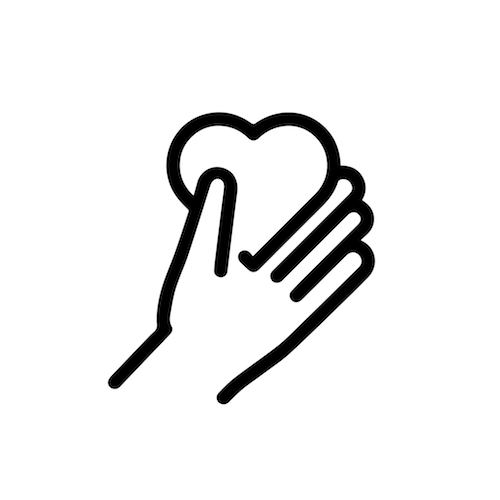 CORPORATE SNUGGLE RESCUE PROGRAM
Our Corporate Snuggle Rescue program is a unique way to bring happiness into your workplace and to encourage team building, while supporting Sydney's lost and abandoned pets. Events are scheduled on a Thursday morning and run for 30 - 60 mins. Each event includes animal playtime and a chance to get to know us better. It's also a great opportunity for team building, where you come together to make a difference for a rescue animal in our shelter by hosting a fundraising event with the snuggle. This will encourage staff to be present in the office for the event, creating a fun and successful day!
Costs: We charge a $1200 event fee to help abandoned and neglected animals in need and to cover our costs. We also ask that you cover the cost of parking if on-site parking is not available. Please download a Corporate Snuggling Rescue Program information package and fill out the booking form or email our fundraising team for more information today at  fundraising@sydneydogsandcatshome.org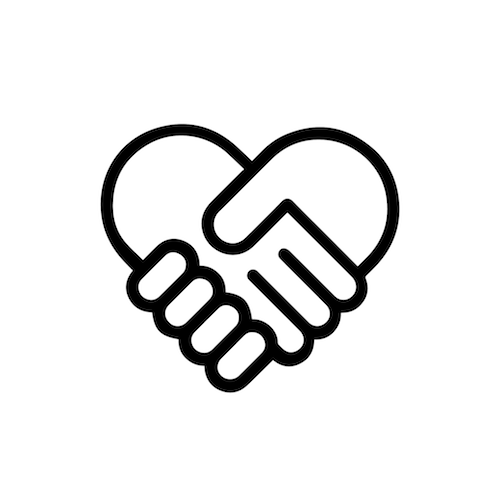 SPONSORSHIP
Does your business want to help bring more pets and people together? We are always looking for sponsors and there's a sponsorship to suit you! Plus when you sponsor Sydney Dogs & Cats Home, we will ensure that this collaboration complements your existing brand values, working for your business while helping Sydney's lost and abandoned pets.  You can find out more here and email marketing@sydneydogsandcatshome.org for more information.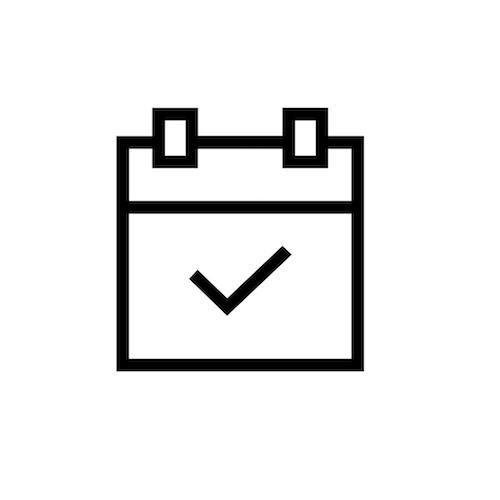 PAWFECT PARTNER
Sydney Dogs & Cats Home is seeking Sydney businesses to come on board and become a Pawfect Partner. For an annual commitment of $2000, this will directly support the costs associated with a individual kennel run or cat enclosure, enabling us to provide the highest level of care to pets in need. To learn more about becoming a Pawfect Partner, email marketing@sydneydogsandcatshome.org or call us on (02) 9587 9611.

CORPORATE VOLUNTEERING - ON HOLD UNTIL FURTHER NOTICE
Our corporate volunteering tour provides small corporate groups with the opportunity to take a behind the scenes look at shelter life while helping the Home providing a loving environment for our residents.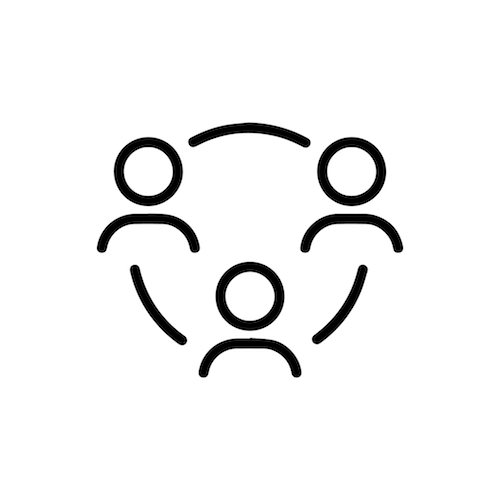 GENERAL PARTNERSHIP OPPORTUNITIES
Partnerships are created bespoke and offer an array of promotional benefits. If you are interested in becoming a corporate partner, we would love to hear from you. Please email marketing@sydneydogsandcatshome.org or call us on (02) 9587 9611.