In 2015 Sydney Dogs and Cats Home received the news that we would have to vacate our current Carlton location. While the news was devastating it created a wonderful opportunity.  The opportunity for us to look to the future and build what will be a world-class combined animal shelter and community facility servicing the Greater Sydney Area.
With the site secured on a vacant parcel of land in Kurnell, we have turned our attention to the build.  Following months of research and consultation, the preliminary plans for our new Home have been developed.  We have met with the Sutherland Shire Council, and hope to be submitting a Development Application in the near future.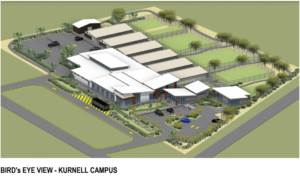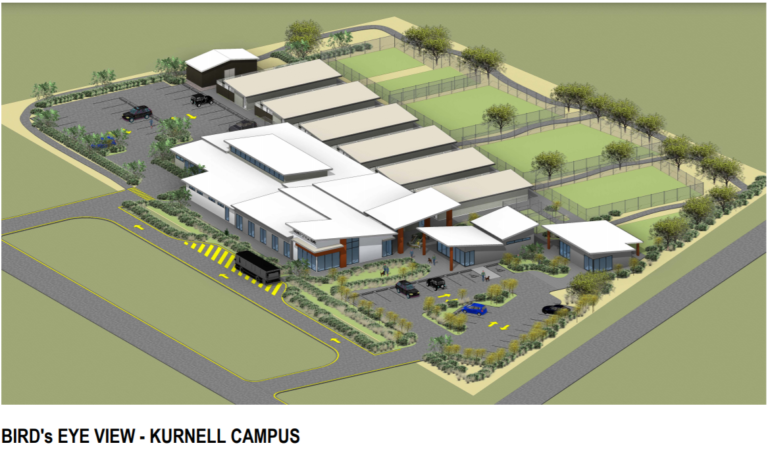 Our new Home will sit on 9,720 square metres; that's nearly 8 times the size of our current site in Carlton.  It will have capacity to house 64-90 dogs, depending on size, and 120 cats.  We will have purpose-built areas to accommodate the pocket pets – like the rabbits, birds and ferrets that frequently come into the Home.  And we will have an area reserved for the farm animals such as the goats and sheep that sometimes arrive on our doorstep.
There will also be 3 exercise and challenger yards to be utilised by the shelter residents.
Having access to more physical space means we have the opportunity to expand our community programs, enabling us to support even more people in need, who benefit from working with shelter pets.  We will also have an onsite café, community centre and garden.
It's been a long journey to get us to this point, but we still have a lot of work ahead.  To build our new Home in Kurnell we will need to raise $6.4 million. At the moment, with the community's generous support, we have received over $1.5 million in donations specifically for the build.
However we need $4.9 million to fund the gap. We need your contribution to help us create what will be a world-class animal shelter and community centre for the Greater Sydney Area.  Please dig deep and donate today.
We hope that you will continue to follow us on this journey.  Your involvement, commitment and support is one of the key factors that helps differentiate Sydney Dogs and Cats Home from other shelters, making it such a special place for all pets and people.