EVENTS
Like any megastars, our animals like a shindig. If you want to keep up with their shenanigans, check out our upcoming events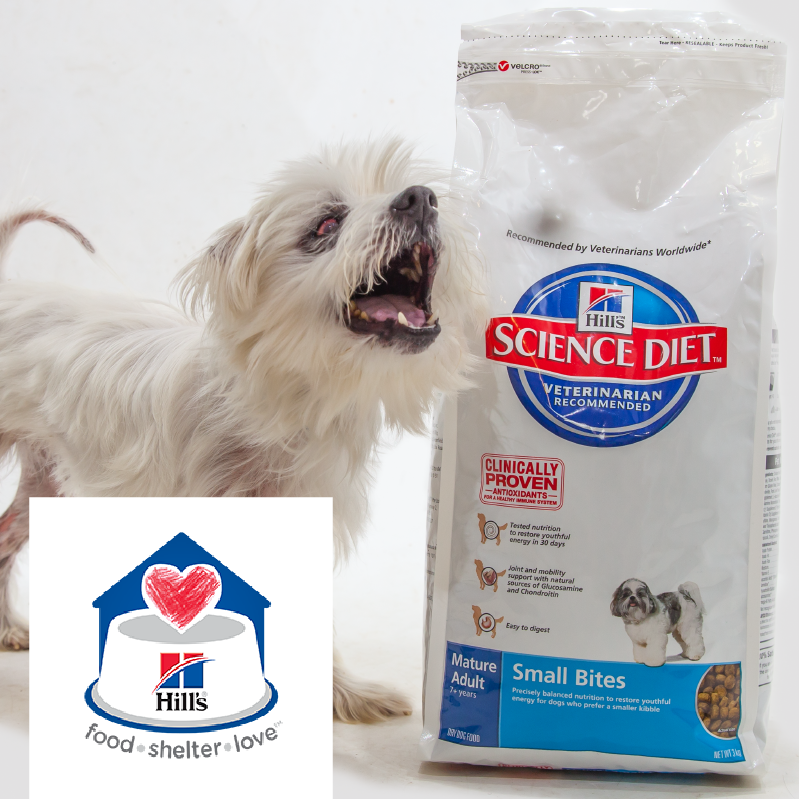 HILL'S FOOD, SHELTER & LOVE PROGRAM LAUNCH
13th February - 25th February | All Sydney PetO Stores & SDCH
Sausage Sizzles: Saturday, 17th February | 10am - 3pm | All Sydney PetO Stores
Head to your local PetO store and grab a bag or tray of Hill's Pet Nutrition food with $5 from every purchase being donated to SDCH. Come and say hi to our team and treat yourself to a sausage sizzle on our special fundraiser day.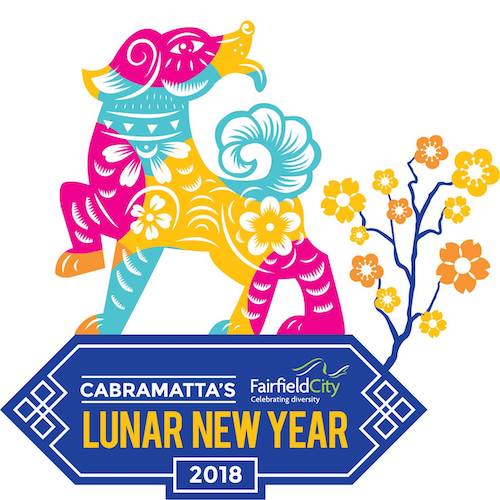 CABRAMATTA'S LUNAR NEW YEAR FESTIVAL
Saturday 3rd March & Sunday 4th March | 9AM–4PM
Freedom Plaza, Cabramatta
Celebrate the Year of the Dog with us at Cabramatta's Lunar New Year Festival. Say hello at our stall where we will have our merch for sale, and a raffle prize to be won!